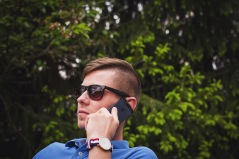 Call us on 08-30 30 20. We are most often available during these times:

Monday–Thursday
18:00–20:00

If we are busy with other calls or are unable to answer for other reasons you will be forwarded to our answering machine. Please leave your phone number and preferably your first name and we will call you back as soon as we can. We always aim to call you back within 24 hours but in exceptional cases it may take a little longer.
We don't save any data that can be linked to an individual.
You can also send us an email with your contact details and we will call you as soon as we can.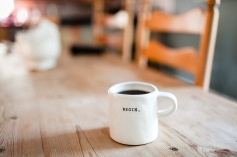 This is a good opportunity to take a closer look at our business and talk directly to one of our volunteers. If you have an urgent need to talk individually with one of us, we always try to be there for you, but our exact availability depends on our other commitments. It is also a possibility to drop in and have a cup of coffee with one of us for a chat.

You are welcome on Mondays between
18:00–20:00
No pre-registration is required.
Extremely valuable
to men who need others to talk to.
Complete clarity in your communication is a good way to avoid unnecessary misunderstandings that eventually lead to disagreements.

Communication between people can sometimes be extremely difficult and a conflict in a relationship can easily lead to that we only see the other's shortcomings and disregard our own.

Try to start out with "I feel ..." instead of "You do ...". This can make a big difference.

Mansjouren can act as a third party in couple chats when you have difficulties communicating.